Metal Detectable Products



ACS Electrical Systems are appointed distributors in Ireland for the Detectamet range of food safe detectable products. Including: stationary equipment, work wear, safety/professional knives, engineering, storage, mixing and handling equipment, 
Why choose Detectamet Food Safe detectable products? Contamination of any food / pharmaceutical product can and will cost your company money, your reputation and worst, possible injury to a customer. You can minimise product contamination by implementing the use of Detectamet food safe metal detectable products. They can be detected by conventional Metal Detect / X-Ray systems, they are cost effective and they can be used as part of a HACCP process.
The following are samples of the Detectamet food safe metal products that are supplied by ACS Electrical Systems.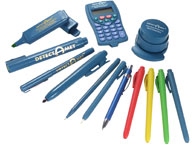 Metal, X-ray Detectable Products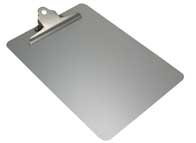 Stainless Steel & Aluminium Products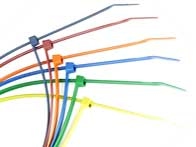 Detectable Engineering Equipment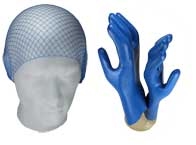 Personal Protective Equipment
>>> Read the latest Catalogue of Metal Detectable Products (PDF – 15 MB) <<<
For further information on the complete range of metal detectable products please contact our office on 01 4524 838 or email acselect@eircom.net
Keith: 087 2911 265
Gerard: 086 602 77 27
Marie (Accounts): 087 952 8111
Office: +353 1 452 4838
Fax: +353 1 452 3688
Email: acselect@eircom.net