The performance of a magnetic separator can vary due to various operating conditions, such as high temperatures, strong impacts, or other strong magnets in close proximity or in contact with each other. This makes it important for regular checks to ensure correct operation.
ACS Electrical Systems will carry out a detailed site inspection to ensure that all magnetic separators are functioning to their original specifications.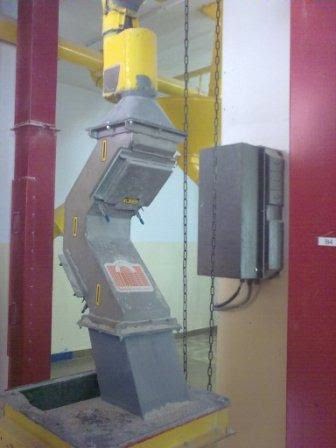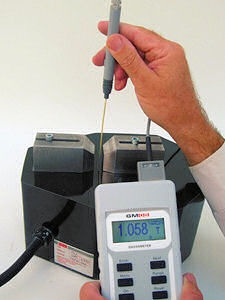 Our site inspection includes:
Visual Inspection.

Magnetic Field Strength Test, carried out with a certified Gauss meter.

Issue of Certification, Report and Recommendations, if applicable.
For further information on the complete range of Product Separation products please contact our office on 01 4524 838 or email acselect@eircom.net
Keith: 087 2911 265
Gerard: 086 602 77 27
Marie (Accounts): 087 952 8111
Office: +353 1 452 4838
Fax: +353 1 452 3688
Email: acselect@eircom.net