Metal Detection
ACS Electrical Systems have been involved in the area of Metal Detection in the Food and Pharmaceutical industries since 2000. Since then we have gained a wealth of knowledge and expertise in metal detection.
Combined with this knowledge, expertise and our total commitment to our clients, we have achieved a reputation as one of the leading sales and service companies in Metal Detection throughout Ireland.
Our services include:
Sales, Installation and Service of both new and reconditioned Metal Detection Systems
Calibration of all makes of Metal Detection Units (for more information on our calibration  procedures, please contact ACS)
Custom built upgrade kits for existing metal detection systems to comply with retailer  specifications i.e. ASDA, BRC, M&S, Tesco
Supply of individually certified, colour coded test pieces (AFBMA – UKAS Standards)
Supply of guard systems for metal detection systems.
Supply of conveyor belts for metal detection systems.
What our involvement in Metal Detection includes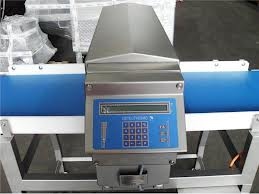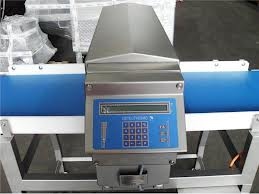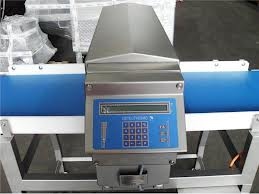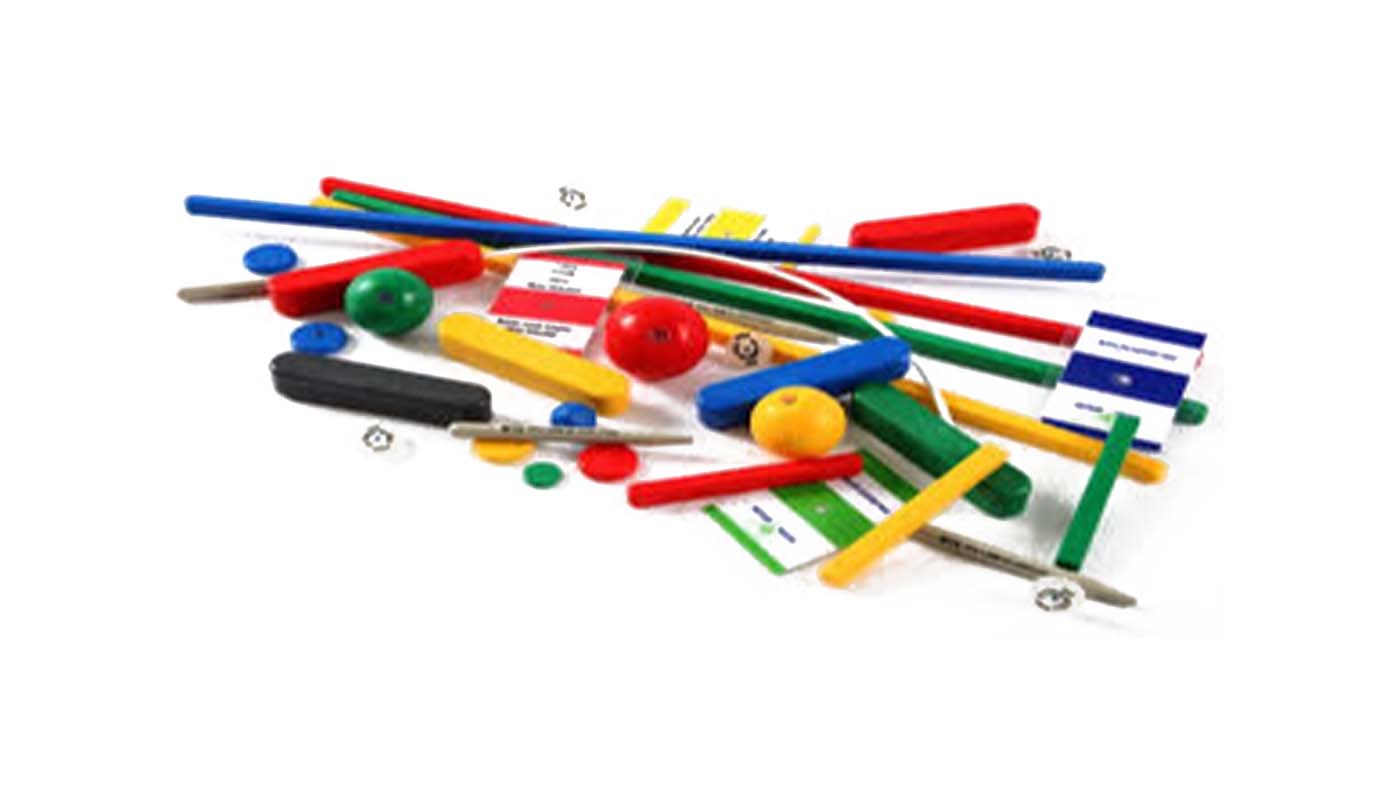 Keith: 087 2911 265
Gerard: 086 602 77 27
Marie (Accounts): 087 952 8111
Office: +353 1 452 4838
Fax: +353 1 452 3688
Email: acselect@eircom.net